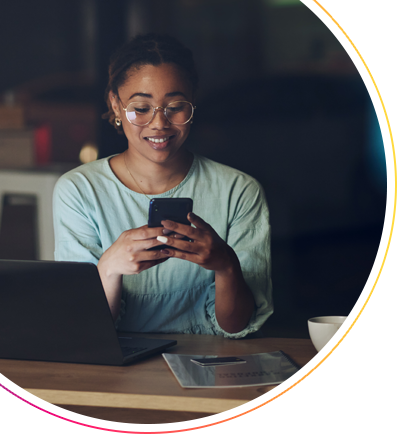 2024 USPS® Promotions Guide: How to Save Big on Direct Mail Postage
The USPS® Promotions and Incentive Programs can help you save on postage by incorporating new or innovative technologies to make your direct mail marketing more engaging. These programs help brands adopt a more targeted, strategic approach to direct mail campaigns, provided you know the important details about each program.
For example, did you know that each program has a limited registration period? Or that only certain kinds of mail are eligible for specific programs?
Quantum's USPS Promotions Guide contains all the information you need about popular programs like Informed Delivery® and Retargeting to help make your strategic planning a little easier.
Quantum Group is your essential print communications partner. As print innovators for the last 30 years, we continually invest in leading-edge print and communications technologies in order to provide our customers with print solutions that optimize spend and get results.